2020
Wing Chun Society Quad Cities Family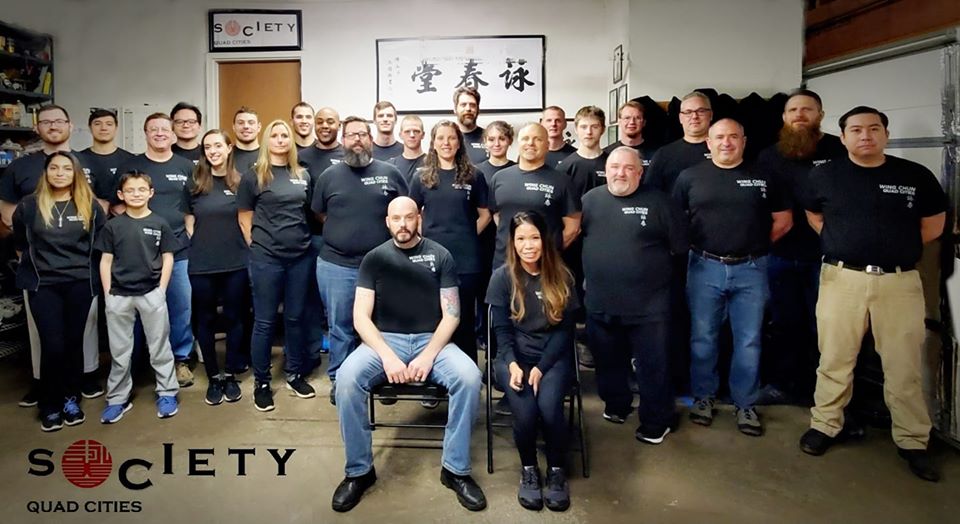 Time to start the New Year Right.  (Sign up today) for our 2020 Promo 
Three Month Discount Limited to the 1st 10 people who sign up for classes.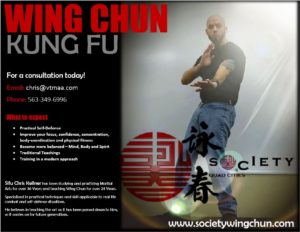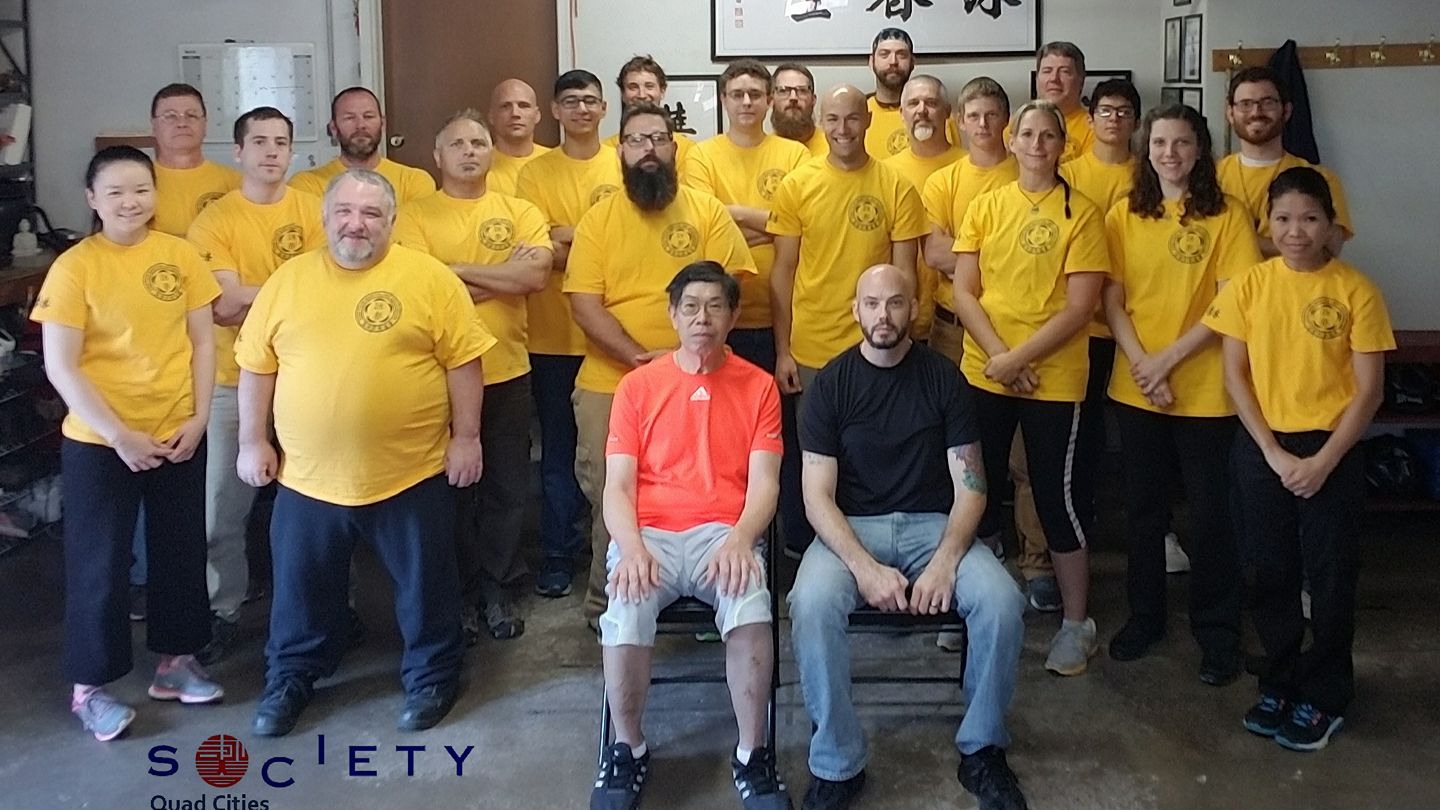 Wing Chun News: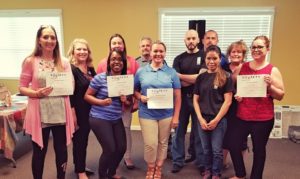 Wing Chun Society &Yes Communities.
A Quad Cities Self-Defense seminar was held in May for the Yes Communities group.
Quad Cities, Iowa is home of Ip Man Lineage Wing Chun.
Open classes are Sunday, Monday and Wednesday feel free to check out the contact us page to find out how you can get started.
Classes are always going on please (visit) the Contact Us Page to request more information on how you can become a student.